Environmental initiative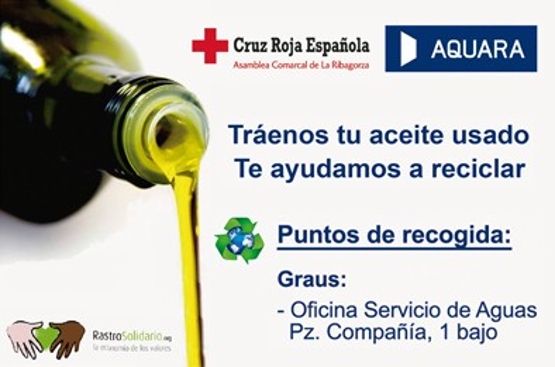 Oil collection campaign in Graus
We work with the Spanish Red Cross Regional Assembly in La Ribagorza to collect used household oil. To do this, we make our municipal water service offices in Graus available as a collection point for used oil for subsequent recycling. Facilitating care for the environment for residents of Graus and contributing to sustainable development are the main aims of the activity.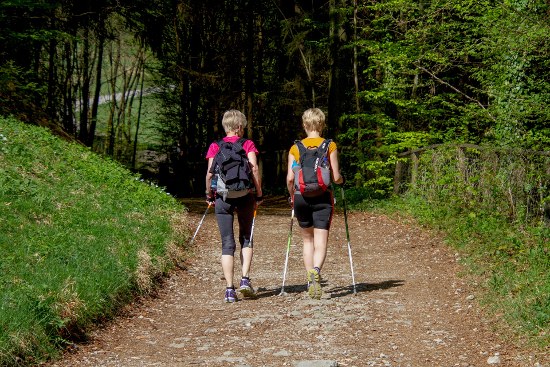 Healthy Habits: Collaboration with the Spanish Cancer Association
As part of the Healthy Habits programme, Aquara has entered into an agreement with the Spanish Cancer Association (AECC) of Zaragoza and joined its Solidarity in the company - Your health comes first programme. This aims to disseminate information among our workers on primary prevention of the disease and the adoption of habits for a healthy lifestyle, such as doing physical exercise or eating a healthy, balanced diet.
Diversity Charter 2019-2021
Aquara respects and encourages diversity in its broadest sense (social, racial, cultural, sexual, etc.) in its human team. For this reason, the company has renewed the seal that certifies its commitment to the Diversity Charter for the 2019-2021 period granted by the Diversity Foundation.
Through this seal, Aquara is committed to respect the current regulations on equal opportunities and anti-discrimination and assumes a decalogue of basic principles that must promote and disseminate. Check below: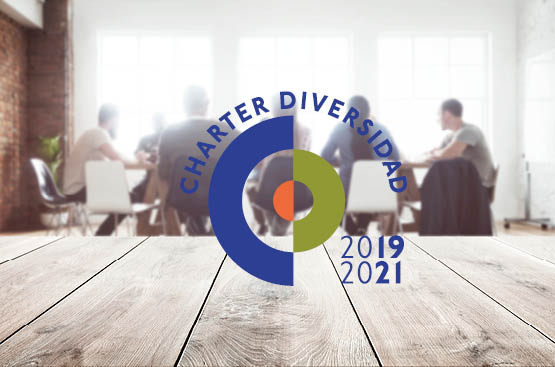 Aqualogía education programme
At Aquara we invest in environmental education and dissemination of the water culture at the earliest ages. For this reason, through our Aqualogía education programme, we bring the urban water cycle and the need to protect this limited resource to primary school pupils in the towns where we operate. Pupils from Alcañiz, Calatayud, Épila, Ricla, Alfajarín and Villamayor have all taken part in different editions of the programme.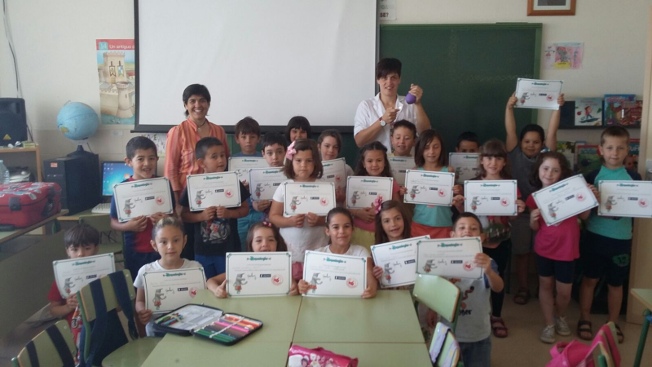 Support for those with disabilities
Aquara has an agreement with the Fundación Disminuidos Físicos de Aragón (DFA) which helps people with disabilities enter the workforce. At Aquara, we are committed to equal opportunities, which is why over 5% of our staff are people with disabilities, easily exceeding the level established by Spanish legislation.